Bernardsville's Osteria Morini Reopens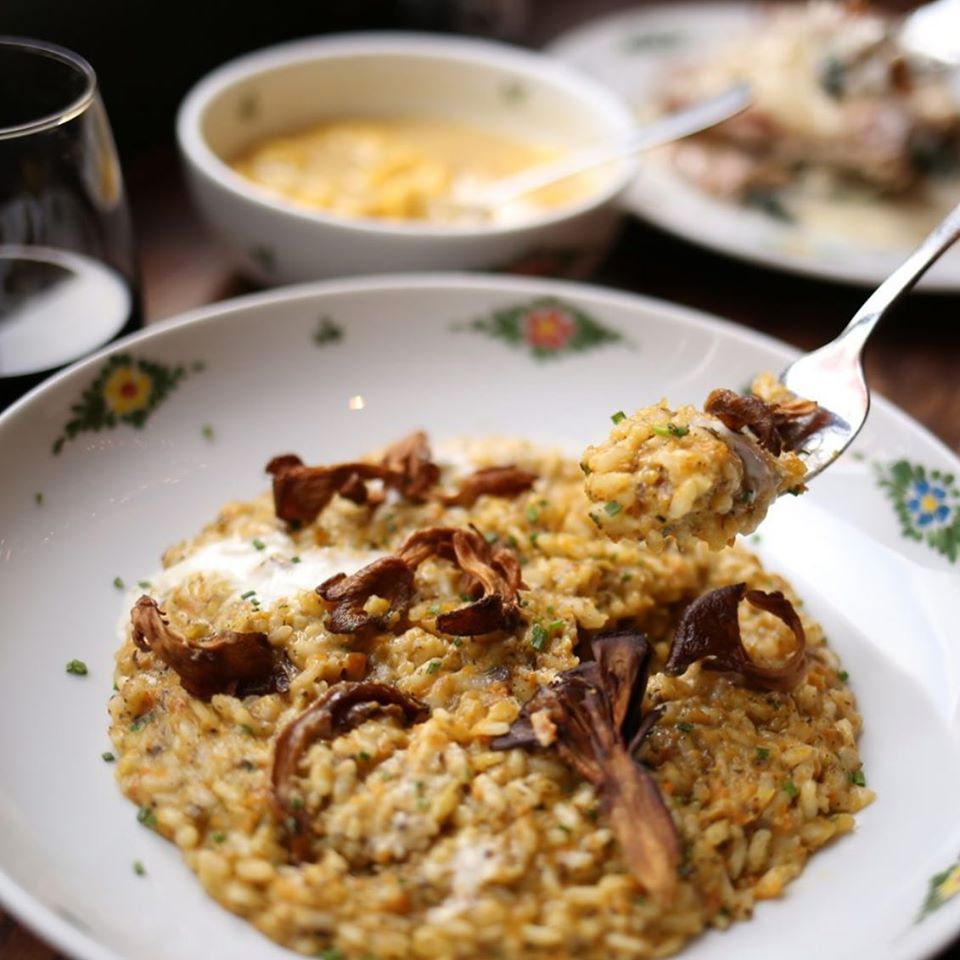 Just in time for spring, Osteria Morini reopened on March 6 following a décor and menu reinvention.
Somerset County diners and Italian food lovers are in for a treat, with a number of changes to the menu such as large-format selections for sharing, charcuterie boards (prepared at a new Chef's Counter), grilled entrees, and more. But rest assured that guest favorites like Chitarra with shrimp and lobster is still on the menu.
Osteria's rustic, Italian farmhouse-style décor has also been updated with a more contemporary look, new lighting, window treatments, and reconfigured seating flow.
For those craving comfort classics in the form of pizza or parm, Osteria's casual sister restaurant Nicoletta Pizzeria features hand-tossed, made-to-order classic and specialty pies with crave-worthy snacks such as Crispy Mozzarella Fritters, Neapolitan Meatballs, and Calabrese Hot Wings. Nicoletta is open daily for lunch and dinner. Stand-out specialty pies include the Funghi (roasted wild mushrooms, sautéed spinach, and porcini marsala crema) or the signature Calabrese (thick-cut pepperoni, homemade fennel sausage, and fresh mozzarella); and artisanal toppings for create-your-own custom pies, along with other red-sauce favorites.
Osteria Morini and Nicoletta Pizzeria are part of the Altmarea Group, founded by Ahmass Fakahny and Chef/Owner Michael White. Altamarea owns and operates 17 properties worldwide, including its Michelin-starred flagship Marea (NYC).
For reservations, call 908.221.0040 or visit www.osteriamorini.com.