Congratulations to Our Spring Photo Contest Winners!

First Place Winner: Kim Palumbo of Princeton, NJ. The photo is titled, "Sailor Sky" and was shot in Asbury Park.
Urban Agenda reveals the second, third, and fourth place winners for our latest photo contest.
Photographers around our area captured the Garden State for our photo contest themed, "My New Jersey in Spring." To all those who submitted photos, thank you for supporting Urban Agenda, and more importantly, thank you for getting us psyched for spring!
Below, we reveal the winners for the "My New Jersey in Spring" photo contest. Congratulations to all and check out any of our upcoming photo contests by visiting urbanagendamagazine.com and clicking the "Magazine Photo Contest" at the top of the page.
First Place Winner: Kim Palumbo of Princeton, NJ
"Sailor Sky," taken in Asbury Park
"The ship pictured is a rather large sculpture that sits on top of Convention Hall in Asbury Park.  I was fortunate to be given a private tour of the building with my central Jersey photography group, Black Glass Gallery, so it is a rarely seen vantage point of this familiar Asbury Park icon."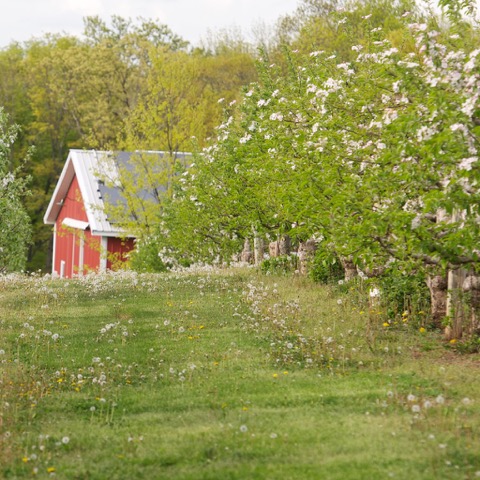 Second Place Winner: Elisa Narsu of Basking Ridge, NJ
"Apple Blossoms and Dandelions at Ripple Hill Farm," taken in spring of 2013 at a small farm in Basking Ridge.
"The farm was not open at the time, but I took these pictures from the road I would travel to take my kids to soccer," says Narsu. "I always think of how pretty it is when I drive by. When I saw these blossoms that spring, I stopped to snap a few pictures.  It's hard to believe this bucolic scene is only slightly over an hours drive from New York City. The dandelions are just as pretty as the apple blossoms, I think."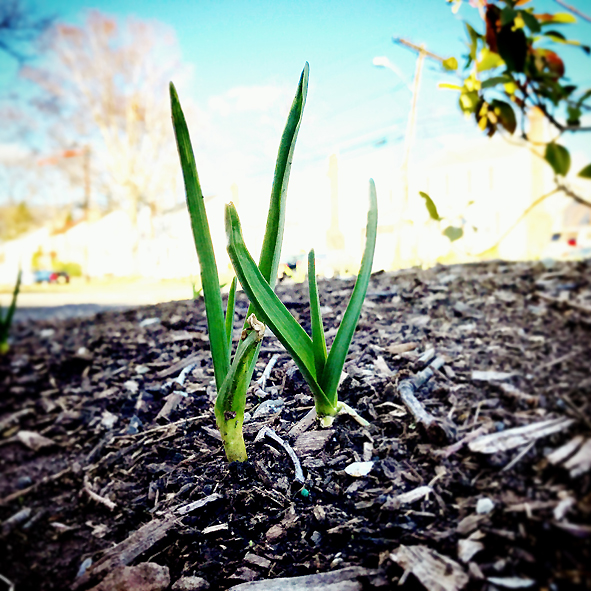 Third Place Winner: Jan Greco of Bloomfield, NJ
"Garlic," taken in Bloomfield
"[This photo of garlic growing] is a sure sign of spring made all the sweeter having been planted last fall by Oak View Elementary third graders," says Greco.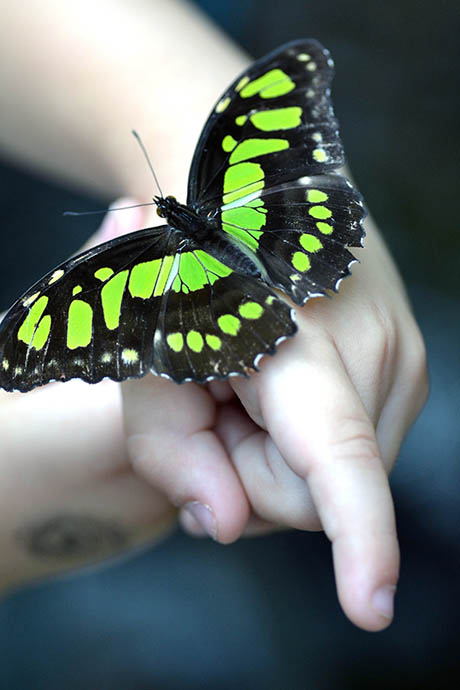 Honorable Mention: Sy Phelan of Dover, NJ
"World of Wings" taken in Teaneck