Downtown Dental Opens on North Avenue in Westfield
By Taylor Smith 
Downtown Dental has opened a brand-new facility at 219 North Avenue West in Westfield, N.J. Under the direction of Dr. Paul Zhivago, Downtown Dental offers regular check-ups, cleanings, cosmetic evaluations, extensive restoration, and surgical work. 
As noted on its website, "Downtown Dental uses state-of-the-art technology to achieve optimal dental care by our specialized team of dental providers to reach the level of quality we strive for and you deserve." Furthermore, the modern and comfortable facilities are indicative of the type of cutting-edge care that patients receive. 
Dr. Zhivago received his Doctor of Dental Surgery degree from New York University College of Dentistry, where he also completed his education as a prosthodontist. He then trained at Columbia University College of Dental Medicine as a surgical and implant fellow. He is a board-certified prosthodontist specializing in esthetic, restorative, and implant dentistry.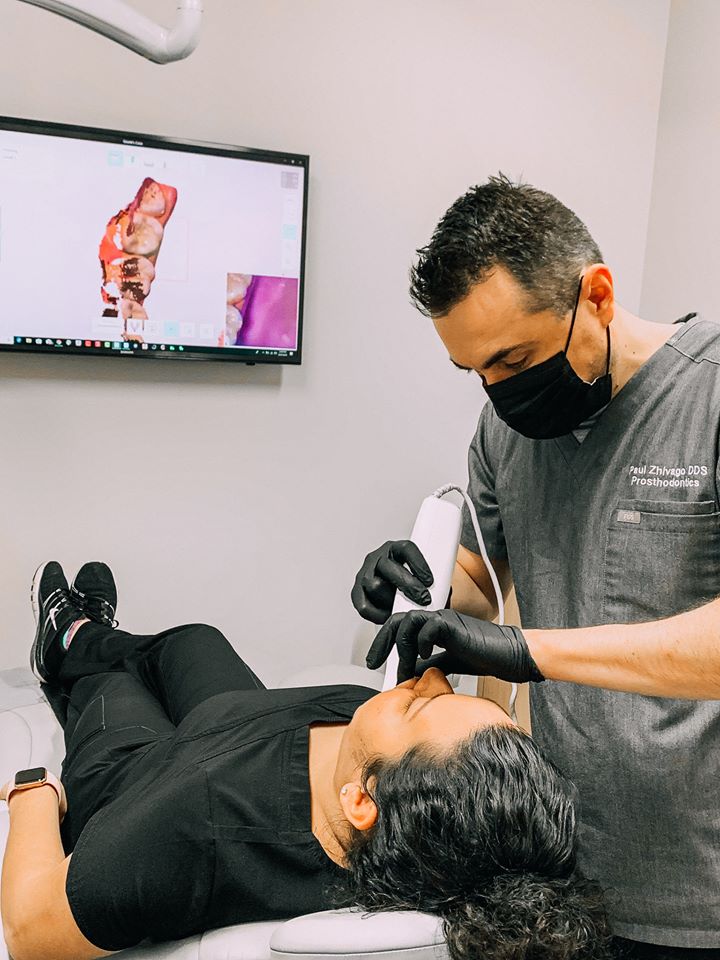 Dr. Zhivago lectures nationally and internationally on the topic of digital dentistry. He is a clinical assistant professor in the Department of Prosthodontics at NYC College of Dentistry and teaches the digital dentistry course for the Post-Graduate Prosthodontics Department. In 2017, he was nominated for the Edison Award and was voted as one of the 40 Best Dentists Under 40 in the U.S. for his innovations in the field of digital dentistry. Dr. Zhivago takes great pride in his 3-D modeling of any shape and form of restoration to match patients' facial features for a more natural and beautiful look. 
In terms of cosmetic dentistry, Downtown Dental offers everything from simple teeth whitening to bonding, porcelain veneers, and full mouth restoration. Significantly, prosthodontists are the only ADA-recognized dental specialists with formal training in creating beautiful smiles. 
To schedule an appointment, call 908.873.6691.