Elements Truffles: Where Cacao Meets Yoga
By Taylor Smith 
Photography courtesy of Elements Truffles
Founder Alak Vasa was working on Wall Street, putting in long hours and filling her days sitting in a desk chair when she stumbled across a French patisserie close to her office. Going to the patisserie soon became a daily ritual. The beautiful desserts coupled with the elegant atmosphere made Vasa feel like she could "munch away her worries."
She began to wonder whether a career change and culinary school could be in her future. She decided to ask the chef at the French patisserie for his opinion on the matter. To Vasa's surprise, the chef suggested that instead of paying for culinary school, she could work for him on Saturday mornings from 6am to noon to experience what a real commercial kitchen is like. Vasa was delighted by the suggestion, so then every Saturday morning she worked in the kitchen where she learned the physically-tasking efforts that are involved in producing elaborate desserts. Motivated by her newfound passion for sweets, Vasa began working on Monday evenings as well.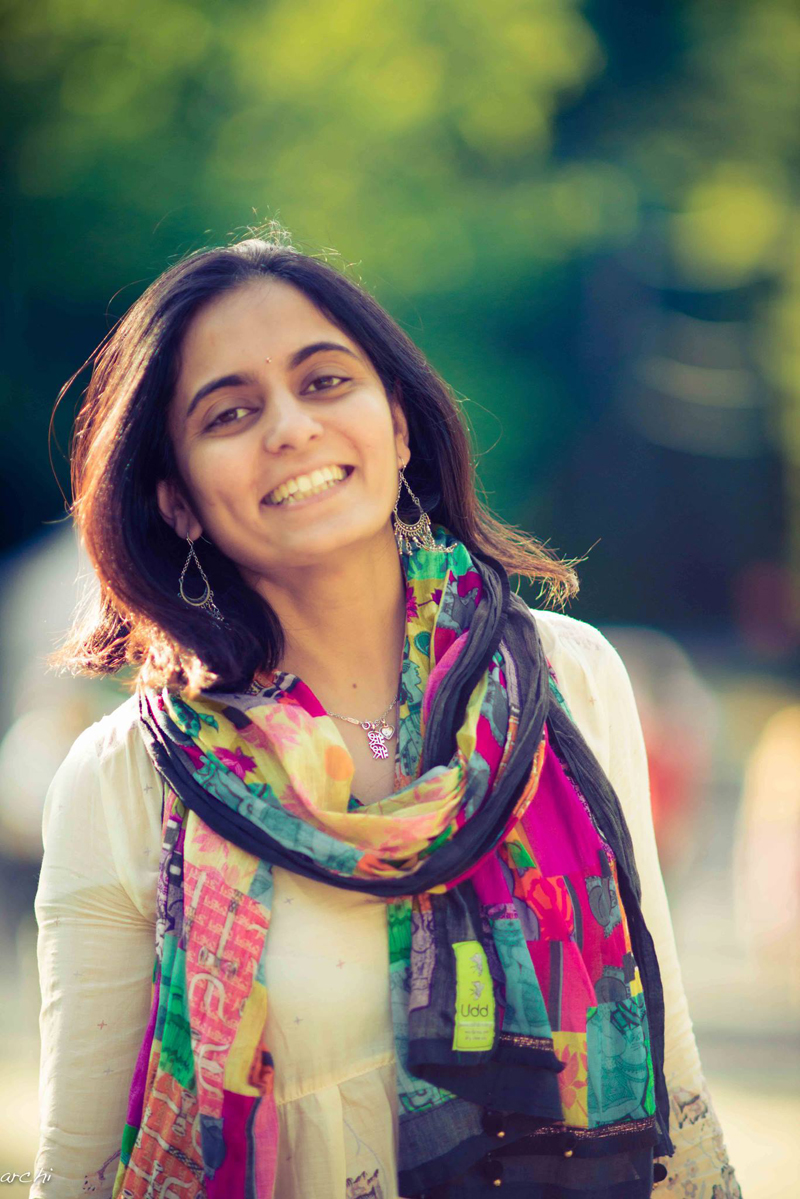 In October 2015, Vasa decided to launch her own project – Elements Truffles. Combining her knowledge of Ayurveda with chocolate, Elements Truffles uses the purest ingredients to create a line of handcrafted chocolates that are as healthful as they are delicious.
The idea was to use locally-sourced honey as the only sweetener, which is difficult to do because honey is such a wet ingredient. Vasa figured out a way and began working with a honey farm in Central New Jersey to create her product. The kitchen, located in Kearney Point, sources fair trade cacao from Peru, the purest essential oils, and Himalayan sea salt as its only ingredients. This means that each chocolate bar is GMO free, preservative free, dairy free, gluten free, and absent of all refined sugars. What's left over is a sweet treat that parents can feel good about giving themselves and their children. Vasa points out that because the chocolate is sweetened only with local honey, there are no sugar crashes or mood swings that are typically associated with refined sweeteners.
When asked to explain her familiarity with the science of Ayurveda, Vasa said, "It was something that I grew up with. It was part of the household. So, I was familiar with those concepts; specifically, the science of balancing the different elements in the body. This relates also to food – what you eat and what you put into your body."
Ayurveda provides guiding principles to help individuals find balance within themselves in terms of medicine, food, science, sleep, and self-awareness. Vasa applies this mind-body approach to the preparation of all of Elements Truffles' products. She cites her meditation practice as being a major influence on her creative process, explaining, "I work in the kitchen every day, but before making anything, I meditate. I also play chanting music in the background, infusing the chocolates with positivity."
Some of the company's flavors include orange pistachio bars and truffles with turmeric infusion; peppermint bars and truffles with lavender infusion; raspberry bars and truffles with beetroot infusion; rose bars and truffles with cardamom infusion; and a sea salt bar with turmeric infusion. Vasa is currently at work on a white chocolate line of bars. She also likes to create special flavors to correspond to certain holidays, such as her lemon coriander bar for Mother's Day and a dark chocolate bar with cacao nibs and turmeric for Father's Day.
Although the company is still very young, it's clear that this is a passion project for Vasa. Her products are currently sold on Amazon, her website at www.elementstruffles.com, and in over 100 stores nationwide, including many locations throughout New Jersey and New York City.
The bars are the perfect addition to any back-to-school lunchbox since they are made, according to Vasa, with "ingredients your Grandma would recognize." Also, 25 percent of all profits are donated to CareforChildren.org, which provides funds and services for children living in rural areas.
In the near-term, Vasa hopes to add a line of hot chocolate powders and turmeric oils to Elements Truffles' offerings. Whatever she chooses to work on in her kitchen, she promises to "stick to the flavor profiles inspired by my memories of growing up." It is this approach to mindfulness and the creation of desserts that sets Elements Truffles apart.