"First Fridays" at The Frick Collection Begin Feb. 7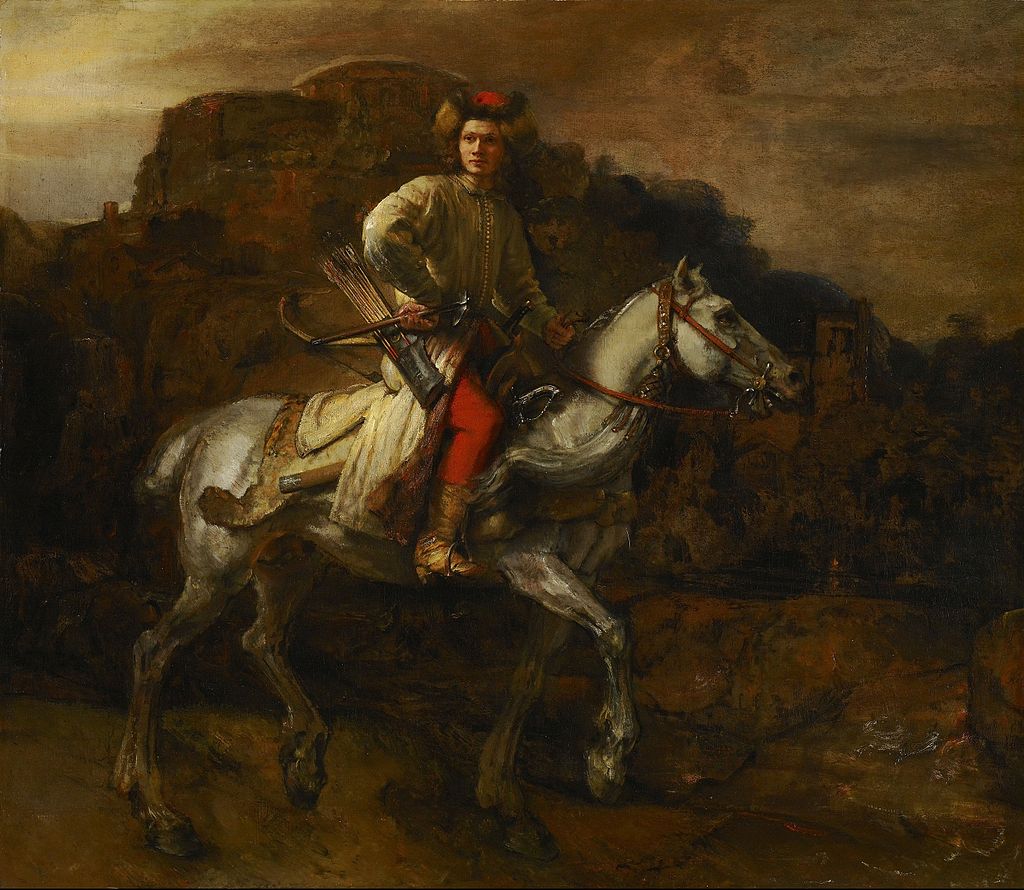 Rembrandt – De Poolse ruiter, c.1655 (Frick Collection)
Enjoy free museum admission and gallery talks, music performances, and sketching, or simply find yourself walking among the Old Masters and art enthusiasts from around the world at the next First Friday at The Frick Collection in New York City on February 7 from 6 to 9 p.m. First Fridays occur on the First Friday of each month, except January and September, from 6 to 9 p.m.
The Frick Collection was assembled by Pittsburgh industrialist Henry Clay Frick (1849-1919) and is housed in his former residence on Fifth Avenue. One of New York City's few remaining Gilded Age mansions, it provides a tranquil environment for visitors to experience masterpieces by artists such as Bellini, Rembrandt, Vermeer, Gainsborough, Goya, and Whistler. The museum opened in 1935 and has continued to acquire works of art since Frick's death.
Adjacent to the museum is the Frick Art Reference Library, founded in 1920 by Helen Clay Frick as a memorial to her father. Today it is one of the leading institutions for research in the fields of art history and collecting.
The Frick Collection is open Tuesday-Saturday from 10 a.m. to 6 p.m., Wednesdays from 10 a.m. to 6 p.m., and Sundays from 11 a.m. to 5 p.m. Children under 10 are not admitted. The Frick Collection offers "pay-what-you-wish" admission every Wednesday from 2 to 6 p.m. The museum is located at 10 East 71st Street.
For further details, visit https://www.frick.org/programs/first_fridays.