Fostering a Love of Learning: Emma Willard School and Far Hills Country Day School
Photography by Amoreena O'Bryon/Emma Willard School
EMMA WILLARD SCHOOL
Located on Mount Ida in Troy, N.Y., the Emma Willard School was founded in 1814 by Emma Hart Willard, who is remembered for her trailblazing efforts on behalf of women's education.
In honoring its founder's vision, the mission of Emma Willard School is to proudly foster in each young woman a love of learning, the habits of an intellectual life, and the character, moral strength, and qualities of leadership to serve and shape her world.
"As Emma begins its third century, it stands on the strength of its remarkable traditions and success…. Everything about Emma always has been and always will be for girls," says Interim Head of School Dr. Susan R. Groesbeck on the school's website. "The school's stunning collegiate gothic campus, which is on the National Historic Register, hums with the purposeful energy of a uniquely authentic, deeply personal, and distinctively global community. Girls come to Emma from around the nation and around the world.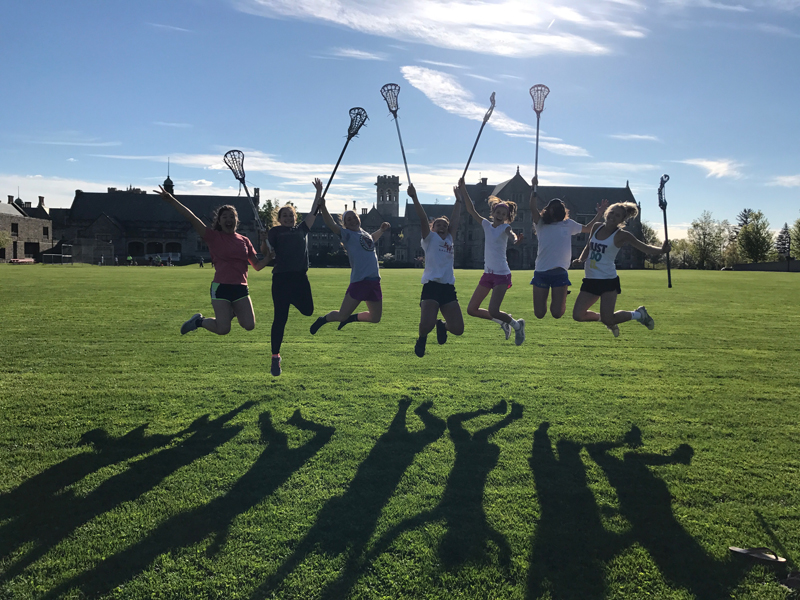 "Our girls believe it is their responsibility to 'serve and shape' their world — both today and throughout their lives. Our faculty and staff are committed not only to embracing and exploring the individual potential of each girl—her special talents, her drive, and her focus—but to the health and wellness of her mind and body."
An independent, university-preparatory school, Emma Willard offers both day and boarding school for female students in grades 9-12. For more about the Emma Willard School, call 518.833.1300
or visit the website at www.emmawillard.org.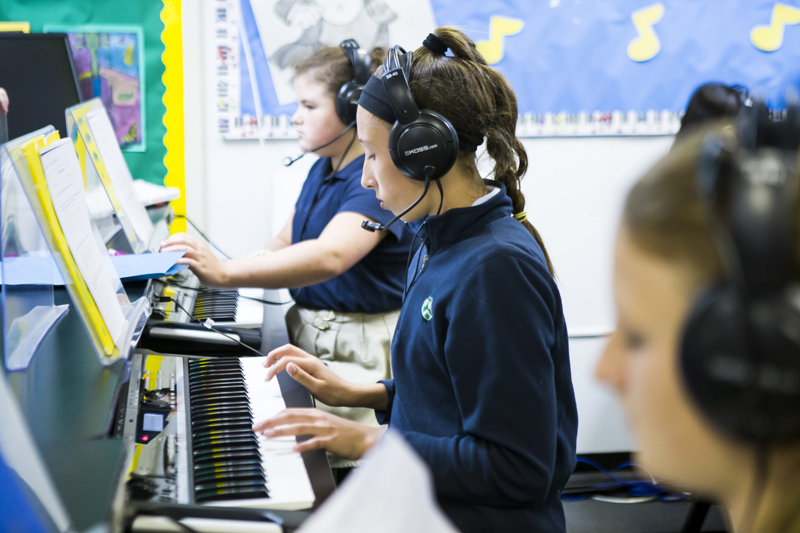 FAR HILLS COUNTRY DAY SCHOOL
Located in Far Hills, N.J., about an hour west of New York City, Far Hills Country Day School is a private, co-educational day school for students in Pre-K through eighth grade.
Founded in 1929, Far Hills Country Day School believes in a balanced approach to education that includes solid academics paired with valuable life skills and character development. The school's "whole child" philosophy includes an emphasis on classroom personalization, differentiation, and individualization.
"At Far Hills, we believe that academic excellence combined with character development provides students with the cognitive skills and moral compass necessary to achieve to their full potential in school and in life," says Head of School Tom Woelper on the school's website. "Our teachers meet students where they are by differentiating instruction so that each child feels supported and challenged. Outside of the classroom, Far Hills offers a robust array of co-curricular options from musical theater to math league to technology and much more, so students can find and develop new passions.
"At Far Hills we develop and, more importantly, assess for such performance character skills such as teamwork, creativity, ethics, resilience, curiosity, and time management. Most of all, Far Hills is a community bursting with love and joy."
The school also offers one-week Smart Fun Camps from June 19 to August 11.
For more information about Far Hills Country Day School, call 908.766.0622 or visit the website at www.fhcds.org.