Glow Meditation and Yoga Studio in Basking Ridge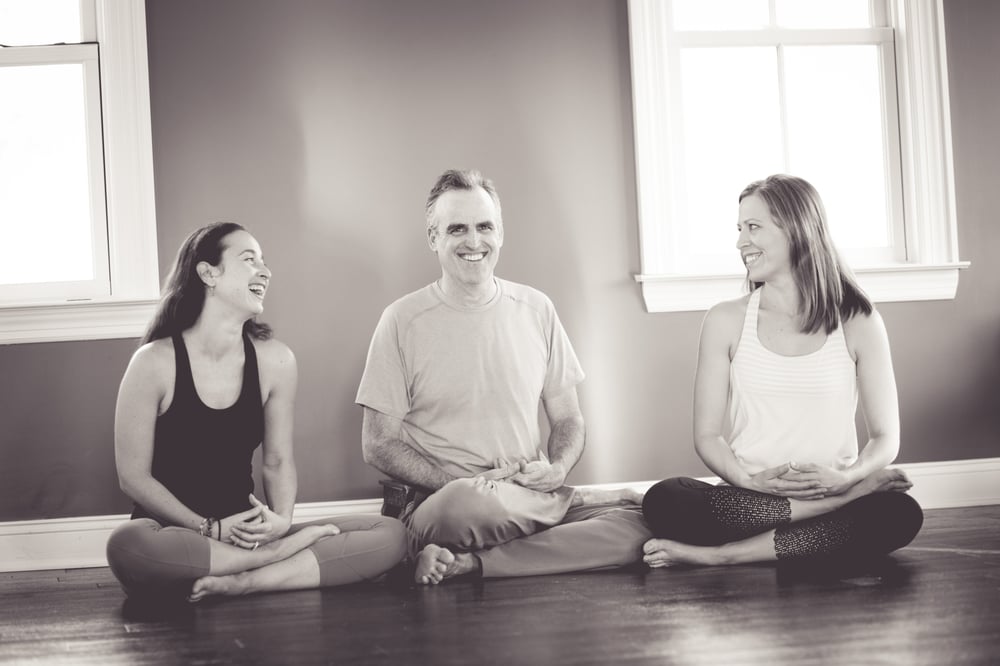 By Taylor Smith 
A comfy studio located at 580 Allen Road in Basking Ridge, Glow offers yoga and Pilates classes for all levels, plus special wall-suspension therapeutics. 
Motivated by a deep love of the energetic and physical well-being that yoga can bring, Glow aims to provide a healing and instructive setting where every student feels welcome and relaxed. Glow regulars return again and again in order to deepen their study of the true essence of "mindfulness." 
Yoga for Beginners classes explore the foundations of the yoga practice, including fundamental postures for improved balance, flexibility, strength, and breathing. Students will be amazed to learn how a simple spinal twist can significantly deepen lung capacity and improve digestion. Meditation techniques aim to sharpen focus, reduce stress, and restore equilibrium. Gentle and moderate flow classes build upon the beginner series with conscious breathing, intelligent alignment, and dynamic sequencing. Restorative classes are perfect for those who may be healing from injury. 
Students of all levels will be challenged in Glow's Pilates classes. Tune-in and tone-up with this effective blend of barre method, yoga, and classical mat Pilates. Bring Your Own Baby classes are ideally suited to parents and babies ages 6 weeks to crawling. Stretch, strengthen, and restore proper alignment with postpartum-appropriate moves while bonding with your baby. Early-morning Sunrise Express classes offer 45 minutes of strength-building moves to greet the new day. 
Glow's premium class offerings include GlowBarre, Yoga Wall, and Yoga Wall-Restore. The unusual Yoga Wall is a highly effective way of rejuvenating the spine and changing one's mind. These semi-private classes reduce weight on the joints (including wrists and neck); and provide core strengthening; mobilization of particularly compressed and restricted areas such as the shoulders, hips, and hamstrings; greater body awareness; the sensation of "weightlessness"; and inversions to improve blood flow to the brain. Using the full support of ropes, the Yoga Wall classes are a relaxing and soothing way to relieve both physical and mental tension. 
Rates for new students are $49 for 30 days unlimited standard classes or $79 for 30 days unlimited standard and premium classes (premium classes include Yoga Wall and GlowBarre). To purchase, visit https://www.glow.yoga/yoga.
Begin your personal journey of yoga immersion and education with Glow's Teacher Training. Choose from a 50-hour Personal Immersion or the more involved 200-hour Yoga Teacher Certification. For more information, visit https://www.glow.yoga/teacher-training or call 908.375.8274.