Julian Barnes and Lorrie Morrie at the 92nd Street Y, New York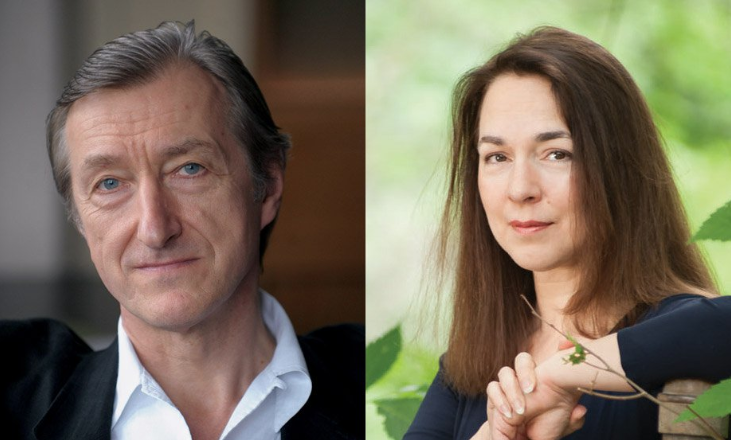 Taylor Smith
A rare joint appearance by two old friends at the 92nd Street Y in New York on Monday, April 23 at 8 p.m. at the Kaufmann Concert Hall. Julian Barnes's new novel, a poignant tale of first love and long memory, is The Only Story. "He reveals crystalline truths that have taken a lifetime to harden," wrote The New York Times. "He has honed their edges and polished them to a high gleam." See What Can Be Donegathers three decades of Lorrie Moore's articles, essays and cultural commentary. "Fifty years from now, it may well turn out that the work of very few American writers has as much to say about what it means to be alive in our time than Lorrie Moore's," wrote Harper's magazine.
Tickets from $30
Buy At Box Office or call Customer Care at 212.415.5500 during the Hours of Operation.
This program is part of the Unterberg Poetry Center.