What started as a centuries old tea in Japan is becoming America's latest food trend
By Sarah Emily Gilbert 
"Matcha, matcha man…" So maybe that's not how the song goes, but with seemingly the entire food industry "going green," the new lyrics seem appropriate. A tea that has been integral to Japanese culture for hundreds of years is having a major moment in the United States. Why? In short, because it's colorful and healthy, and in the age of rainbow bagels and diet fads, what more could Americans ask for?
Matcha comes from green tea plants that have been placed in shade prior to their harvest to achieve the desired taste, color, and health benefits for which it's known. The veins and stems of the leaves are removed before they are carefully milled into the easily recognizable fluorescent green powder. Unlike green tea that is made by steeping leaves in water, matcha is made with the entire green tea leaf. This results in a more concentrated amount of green tea compounds such as antioxidants, caffeine, and theanine, an amino acid known to reduce anxiety. So while matcha tea has a caffeine content equivalent to that of half a cup of coffee, it has calming effects that thwart caffeine crashes or jitters. It's also known to boost metabolism and fight infection and disease.
With all these nutritional benefits comes a steep (no pun intended) price tag. Matcha is much more expensive than most teas. According to an article by foodandwine.com, it can cost approximately $15 to $25 for about 1.5 ounces of the powder. The high cost is due to the involved process it requires, along with the fact that authentic matcha is imported from Japan. Although matcha is traditionally consumed as a tea with water, the powder has become a popular ingredient in foods across the country. The culinary grade of matcha often has added sweeteners that reduce its superfood powers and modify its naturally bitter taste, but it still sports the same eye-catching color as the ceremonial grade.
Matcha's color is similar to that of the Pantone Color of the Year, greenery. This makes it a perfect subject for foodstagrams, or Instagram images that feature food. The uploading and sharing of these images have likely attributed to matcha's popularity. Over the past few years, more and more eateries have incorporating the trendy ingredient into their foods. There are even matcha bars that sell exclusively matcha food and drinks. The tea is also being used to boost smoothies, adorn cakes, and color doughnuts. That's just the beginning of its culinary use. Don't believe us? Here, we outline some of the matcha creations in the greater metropolitan area.
224 West 4th Street, New York
212.929.00266
The name of this neighborhood café in the West Village comes from the combination of Cha, which means tea in Japanese, and Lait, which means milk in French. Indeed, Chalait experiments with methods of tea making from around the world, but its focus is matcha. Some of their menu offerings include a top grade ceremonial shot, matcha hot chocolate, and matcha Americano.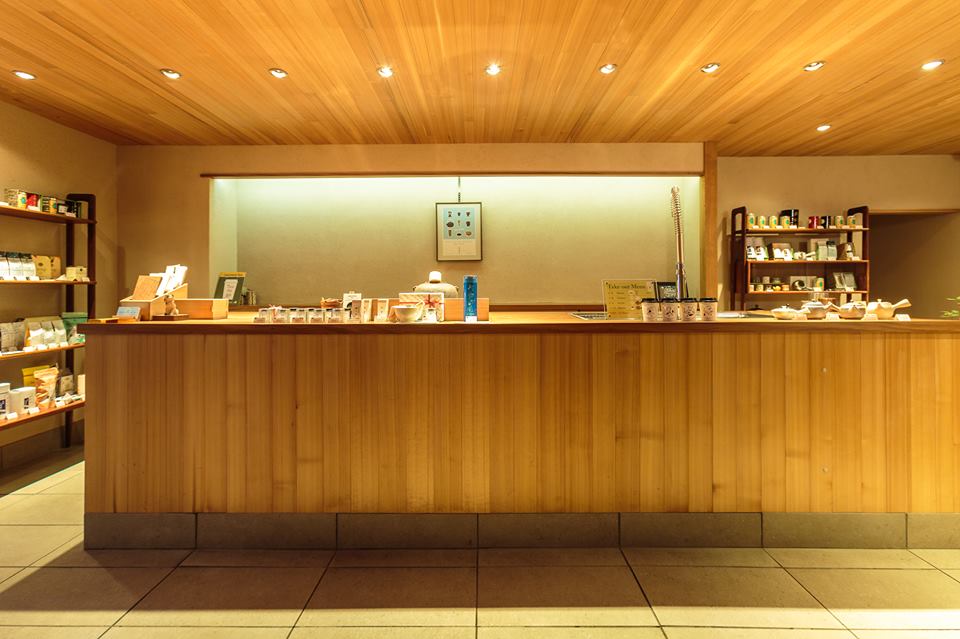 125 E 39th Street, New York
212.370.0609
If you want to experience matcha tea the same way as the Japanese, Ippodo is the place to go. Since 1717, the tea company has served the highest quality matcha. Headquartered in Kyoto, Ippodo opened its NYC storefront in 2013 and brought its homeland expertise – and some of its employees – to the big apple. While they specialize in various forms of pure matcha, they also offer matcha slushies, matcha almond lattes, and the like.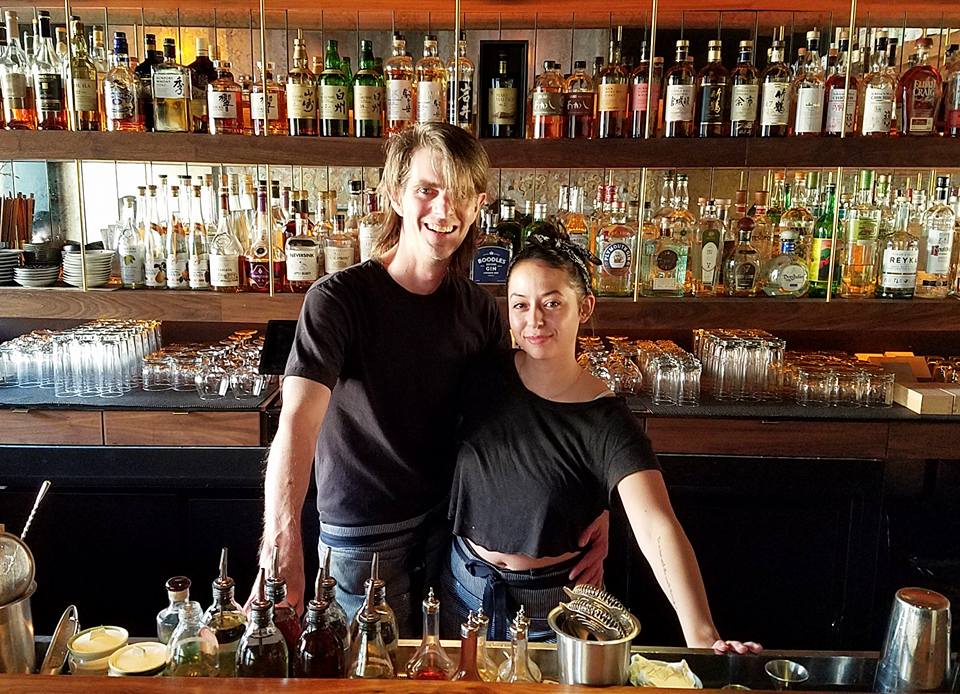 245 Eldridge Street, New York
212.495.4411
Owned by respected bartender and Tokyo-native, Kenta Goto, Bar Goto serves up inventive cocktails alongside Japanese bar food. Try their Matcha-Sesame Punch cocktail that's made with vodka, matcha, sencha, toasted sesame, and light cream.
Locations throughout NYC
Donuts just got a little healthier thanks to this NYC health food franchise. Juice Generation serves vegan and gluten free mini donuts with a matcha green tea glaze. Made with vanilla, maple syrup, brown rice flour, maple syrup, and matcha, you can enjoy a sweet treat without the guilt.
484 Broome Street, New York
212.925.6999
Maribelle's is known for their fine handmade chocolate that comes in a variety of flavors and forms. Their matcha white chocolate bars and hot chocolate mix are no exception. They can be purchased in store or online.
253 West 51 Street
646.649.5116
Just saying the name Bibble and Sip is satisfying, so their fresh baked goods really take things to the next level. This trendy café combines French confectionary with Asian flavors to make unexpected treats like their matcha cream puffs that have been spotlighted on food blogs and videos across the Internet.