Q&A with Dr. Michelle O'Shea of Hackensack Meridian Health Mountainside Medical Center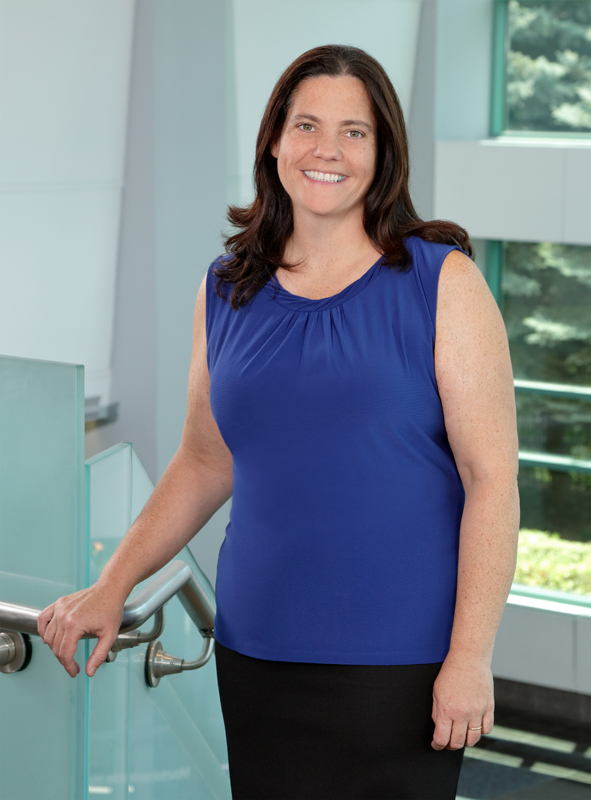 By Taylor Smith 
Describe your background and current specialty.
I am a board-certified general surgeon specializing in evidenced-based breast care. I was born and raised in Sussex County, N.J. I graduated from UMDNJ-New Jersey Medical School in Newark, and completed my residency in general surgery at Saint Barnabas in 2001. After residency I joined Dr. Jan Huston at Summit Breast Care, which joined Mountainside Medical Group in 2016.
My achievements include recognition as NJ Top Doctor and Patients' Choice Compassionate Doctor, 2015; the Project Self-Sufficiency Mosaic Award; and being named 2016 College of St. Elizabeth Distinguished Alumna.
What is evidenced-based breast care and why is it significant?
Evidence-based care involves making clinical decisions for patients based on the information we have-to-date as to the actual outcomes of that treatment, and not simply following common patterns. It prevents unnecessary testing for the patient. For example, while many patients believe removing a breast is the best treatment for breast cancer, the combination of lumpectomy with radiation actually offers a survival benefit that mastectomy does not.
Please explain Breathbag testing for breast cancer.  
The Breathbag study to predict presence of breast cancer in patients was begun by the late Dr. Jan Huston at Mountainside Medical Center. It is technology developed by Dr. Michael Phillips and Menssana Research Inc. to use breath screening as an initial test for women to then determine who would move on to a screening mammogram. A woman simply exhales into a mylar-type balloon and then her breath is analyzed for special Volatile Organic Compounds (VOCs). A preliminary study, which included collecting the breath of volunteers at Mountainside Medical Center among other sites in the country, showed the analysis correctly identified patients without breast cancer with an accuracy of 99.9 percent. We will soon be collecting breath samples from volunteers who are having screening mammograms in the next study, which is now funded by the NIH (National Institutes of Health).
Discuss the recent advances in genetic testing for breast cancer. 
Fortunately, as a result of better guidelines for testing, more insurances are covering genetic testing for inherited breast cancer. The two most well-known genes are the BRCA1 and BRCA2 gene mutations which give a woman a 60-80 percent lifetime risk of breast cancer and a 20-40 percent risk of ovarian cancer.  Not everyone should be tested, however, as these genes only account for five percent of all breast cancers and in the average population are only found in one in 1,000 people. A gene mutation can be inherited from either the mother or father. At Mountainside Medical Center, we have a Genetic Counselor available. Through genetic counseling, family history can be used to guide testing for other inherited cancers.