Rutgers University Sets Fundraising Record by Raising More than $200 Million in a Year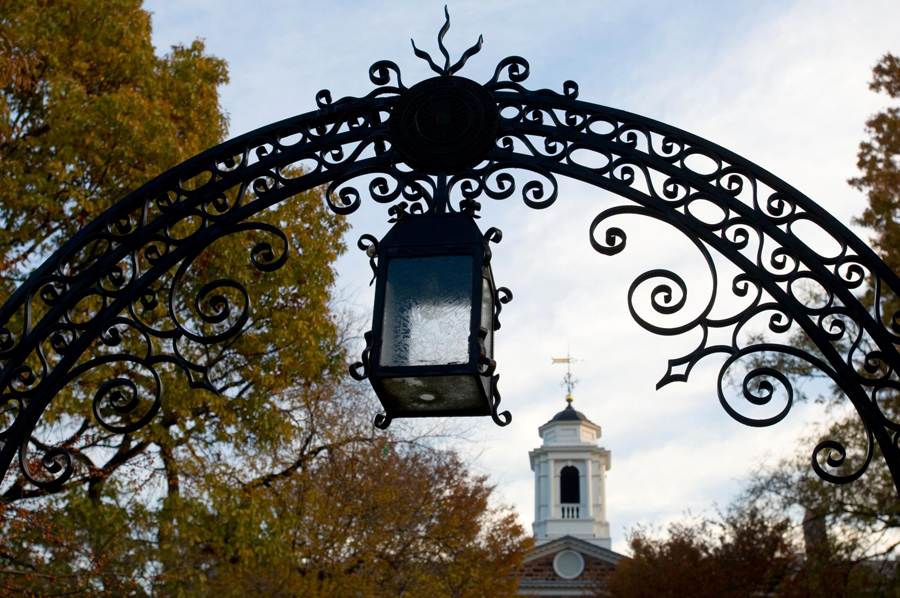 By Rutgers University Office of Communications
For the first time in its history, Rutgers raised more than $200 million in an academic year, Rutgers University Foundation announced recently.
Rutgers alumni and friends of the university helped raise a record $209.1 million in the past year – 11 percent higher than the previous record set in 2015. The funds will be used to support student scholarships across the institution, groundbreaking research, athletics, and new programs and facilities aimed at improving health in New Jersey.
"Thanks to the increasing generosity of our donors, Rutgers University can provide greater resources to our outstanding students and exceptional faculty," said Rutgers President Robert Barchi. "This record year of giving shows tremendous support for our university's goals and our vision for the future."
The gifts will support the five-year strategic plan, adopted in February 2014 by the Rutgers Board of Governors, which outlines ambitious aspirations for the university.
"Raising more than $200 million in one year sets a new standard that is critical to the institution and to all the people and causes the university reaches worldwide through education, research, and service," said Rutgers University Foundation President Nevin Kessler. "This milestone is further evidence that gifts of all sizes are fueling Rutgers' momentum and providing opportunities for alumni and friends to make their mark and help the university expand its ability to transform lives."
Rutgers' record-breaking fundraising year, which ran from July 1, 2016, to June 30, 2017, was achieved, in part, because of a record number of donors – 49,736 – to the university. The year also saw a significant increase in the number of donors making gifts of $1 million or more. Gifts totaling more than $124 million were made by these donors, including more than $41 million in new bequest intentions.