Stagedoor Manor: Camp for Aspiring Young Actors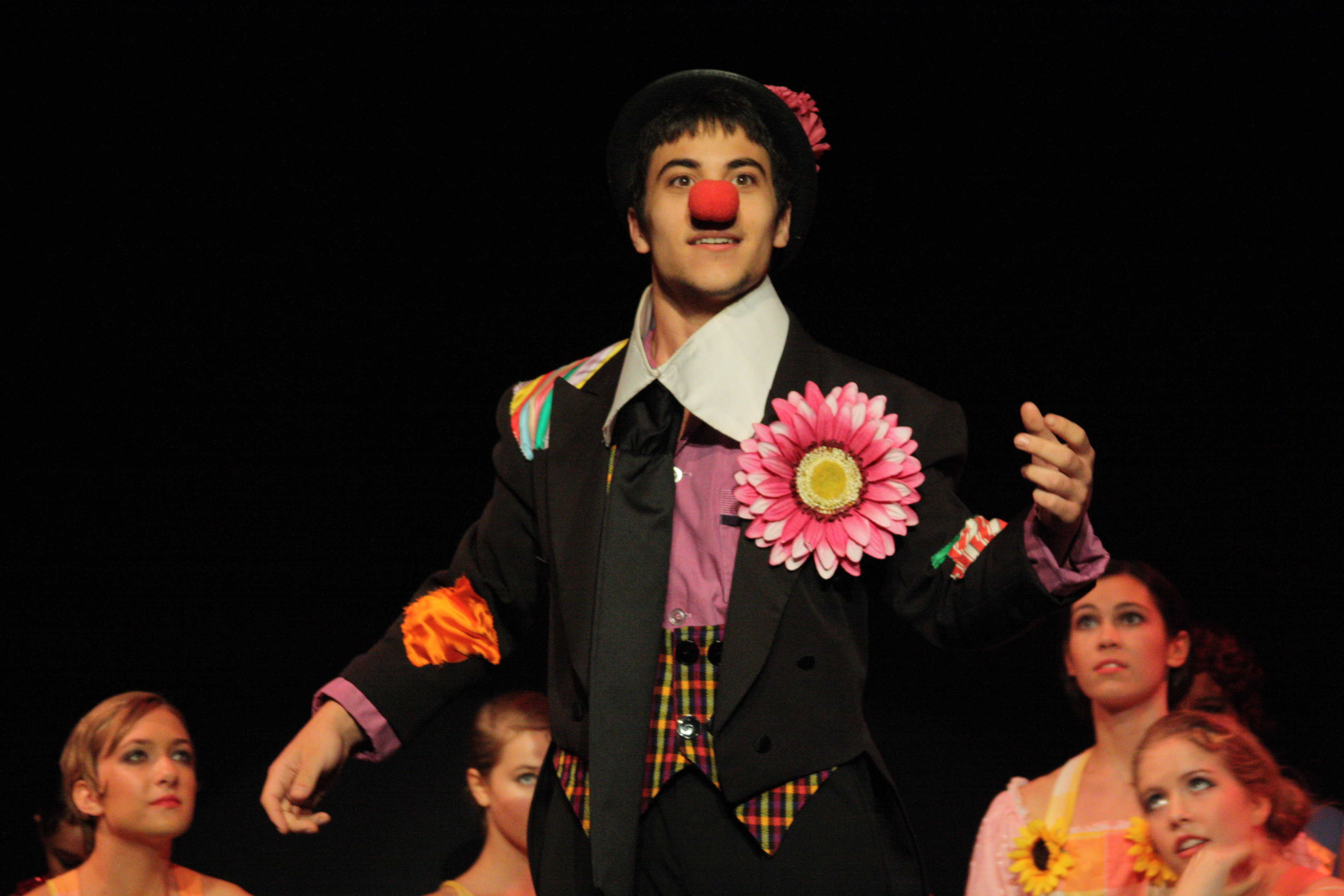 By Taylor Smith 
Stagedoor Manor in Loch Sheldrake, N.Y., offers total theater immersion for campers ages 10-18. It's the only performing arts camp of its type, whether your child envisions themselves on the television screen or in the movies. Its noteworthy alumni include Jon Cryer, Mandy Moore, Natalie Portman, and Zach Braff. 
At Stagedoor Manor, each camper participates in a full-scale production, learning the tools of the trade including acting, auditioning, costuming, dance, art direction, lighting, set design, and music. Examples of past productions are The Crucible and Little Shop of Horrors. With a ratio of 290 campers to 160 staff, supervision is mature and involved. Counselors are involved in professional or university theater and are 21+. Last summer, campers hailed from six continents, 24 countries, and 46 states. 
The camp prides itself on the variety of classes offered. Campers can elect from over 60 core classes, as well as 25 specialty classes. Taught by staff and industry professionals, campers attend three one-hour long classes on an alternating day schedule. Daily recreational activities like volleyball and swim lessons balance out the time in the classroom. Evenings are spent at the open mic coffee house, video dance parties, outdoor movies, student-organized games, and performance showcases.
Situated in the Catskill Mountains, two hours north of New York City, the co-ed camp is on the site of a former resort hotel. The campus-like atmosphere includes modern rehearsal spaces, classrooms, and multiple theaters. Three to six campers share a dormitory-style room with twin or bunk beds, private bath, and full-size closets. Rooms are organized by age and gender. 
Stagedoor Manor strives to meet the dietary needs of all of its campers. Healthy selections are offered in a buffet-style serving hall three times per day, along with afternoon snacks like fruit, ice cream, and chocolate bars. 
Three summer 2019 sessions will be offered: June 17-July 7, July 8-July 28, and July 29-August 18. For information on pricing, applications, and answers to frequently asked questions, visit http://www.stagedoormanor.com or call 845.434.4290.