Top Ten Places to Dine Al Fresco in Monmouth County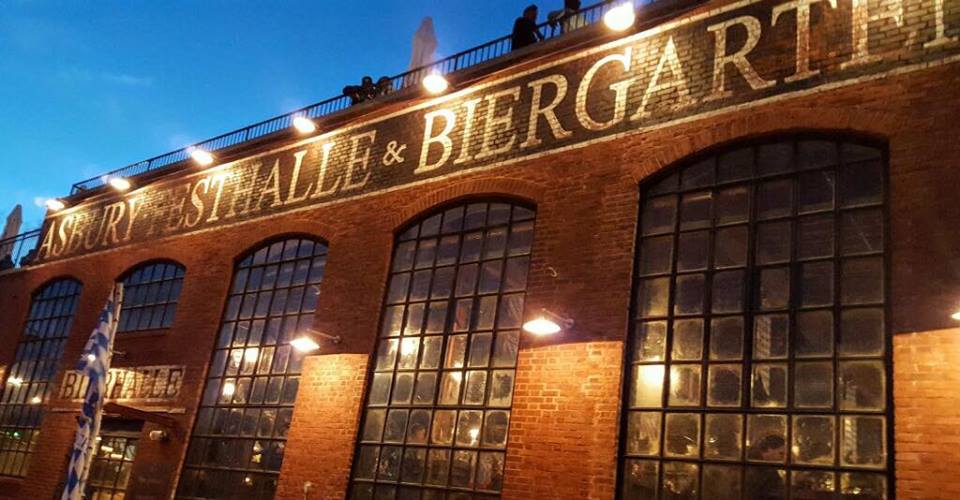 By Erika Moritz
Summertime is in full swing and that means it's time to dine al fresco. A meal in the breezy evening air surrounded by a beautiful view and relaxing ambience is unbeatable and Monmouth County has an unlimited number of spots that provide just that. Here are ten places you must visit before summer ends.
Via45 in Red Bank
Via45 has the rustic Italian feel down. Offering seasonal, vegan, and gluten-free dishes, there is something for everyone in your party. Sit outside the restaurant and enjoy people watching in Red Bank.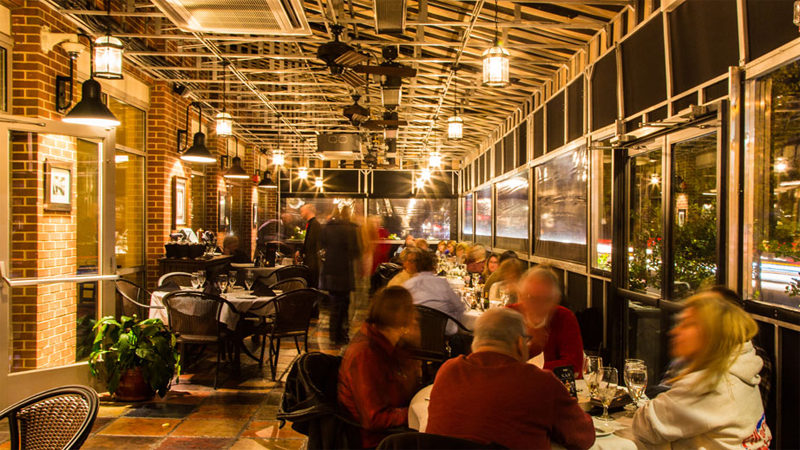 Pazzo in Red Bank
For the more upscale nights, Pazzo offers local and imported Italian cuisine. Outside seating is offered under an awning so you can still enjoy the weather away from the sun.
Rooney's Oceanfront in Long Branch
After a day on the beach, Rooney's Oceanfront is the perfect place to enjoy your dinner al fresco. Choose between different seafood options while still enjoying oceanfront views.
Sirena Ristorante in Long Branch
Floor to ceiling windows adorn the walls on this chic restaurant, offering ocean views. Sirena Ristorante provides classic Italian-style meals.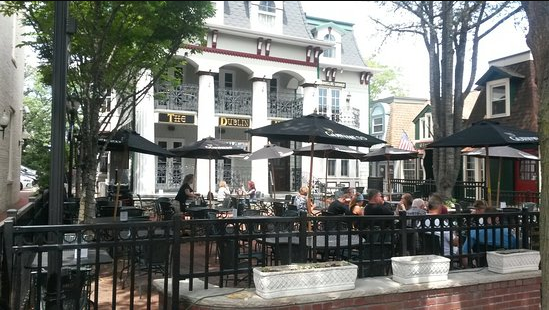 The Dublin House in Red Bank
Dublin House's outdoor seating and bar fills up quickly in the warmer months. This Irish pub has an authentic menu and also offers live music and sports viewings.
Festhalle and Biergarten Roof Deck in Asbury Park
Seating takes place on the rooftop patio of this German restaurant. With frequent live music and an outdoor bar, Festhalle and Biergarten is a great place to relax with friends and family.
Moonstruck in Asbury Park
Moonstruck is an upscale American restaurant with a Mediterranean atmosphere. Offering outdoor seating on a bi-level deck, an extensive wine list, and live piano music, this eatery fills up fast.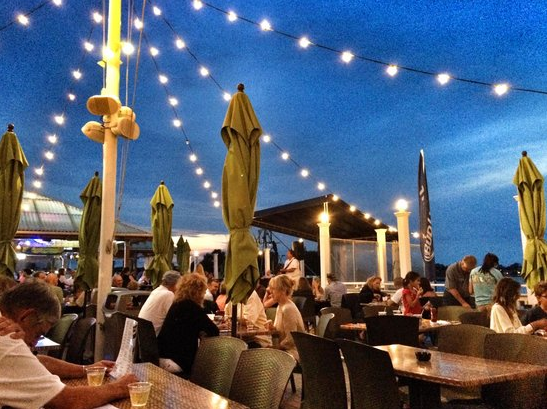 Jack Baker's Wharfside Restaurant in Point Pleasant Beach
Outdoor seating on a deck that's right above the water, Jack Baker's Wharfside is the perfect post-beach dinner spot. Enjoy classic seafood dishes in a relaxed setting.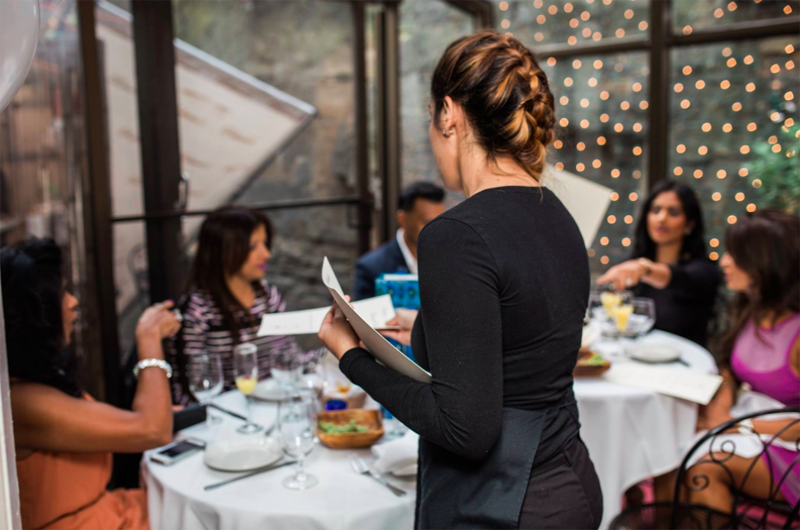 Rebecca's in Edgewater
http://new.rebeccasedgewater.com
Expand your palate with creative Latin inspired dishes. This cozy Cuban restaurant guarantees a great experience al fresco.
Porta in Asbury Park
http://pizzaporta.com/locations-and-menus/
Wood fired pizzas, live music, and outdoor seating. This Italian spot is a restaurant the whole family will enjoy.