Travel Guru Rick Steves Visits NJPAC in Newark, Feb. 22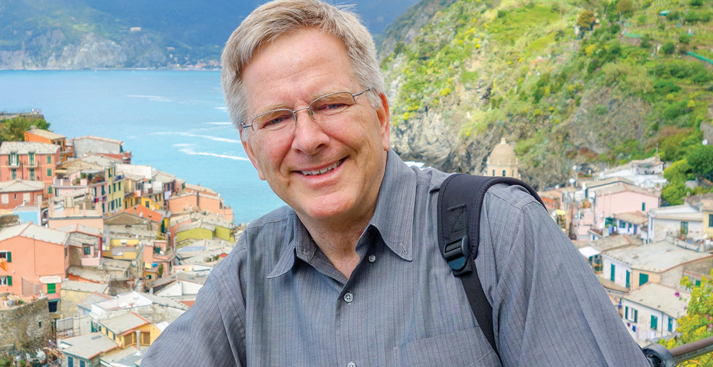 Spend an evening of conversation with author, television host and European travel guide Rick Steves as part of the New Jersey Speakers Series, seven powerful and enlightening programs presented by Fairleigh Dickinson University at NJPAC. The program will take place on Thursday, February 22 at 8 p.m.
In addition to authoring numerous European travel guides, Steves is the host of the public television series Rick Steves' Europe and a public radio show called Travel with Rick Steves. He advocates independent travel, encouraging Americans to become "temporary locals" and to visit cozy villages away from popular tourist routes, in addition to seeing the major cities.
Renew your New Jersey Speakers Series subscription or purchase a new one here.
New Jersey Performing Arts Center (NJPAC)
1 Center Street
Newark, NJ
1-888-GO-NJPAC