Ani Ramen House Opens Ninth Location in Princeton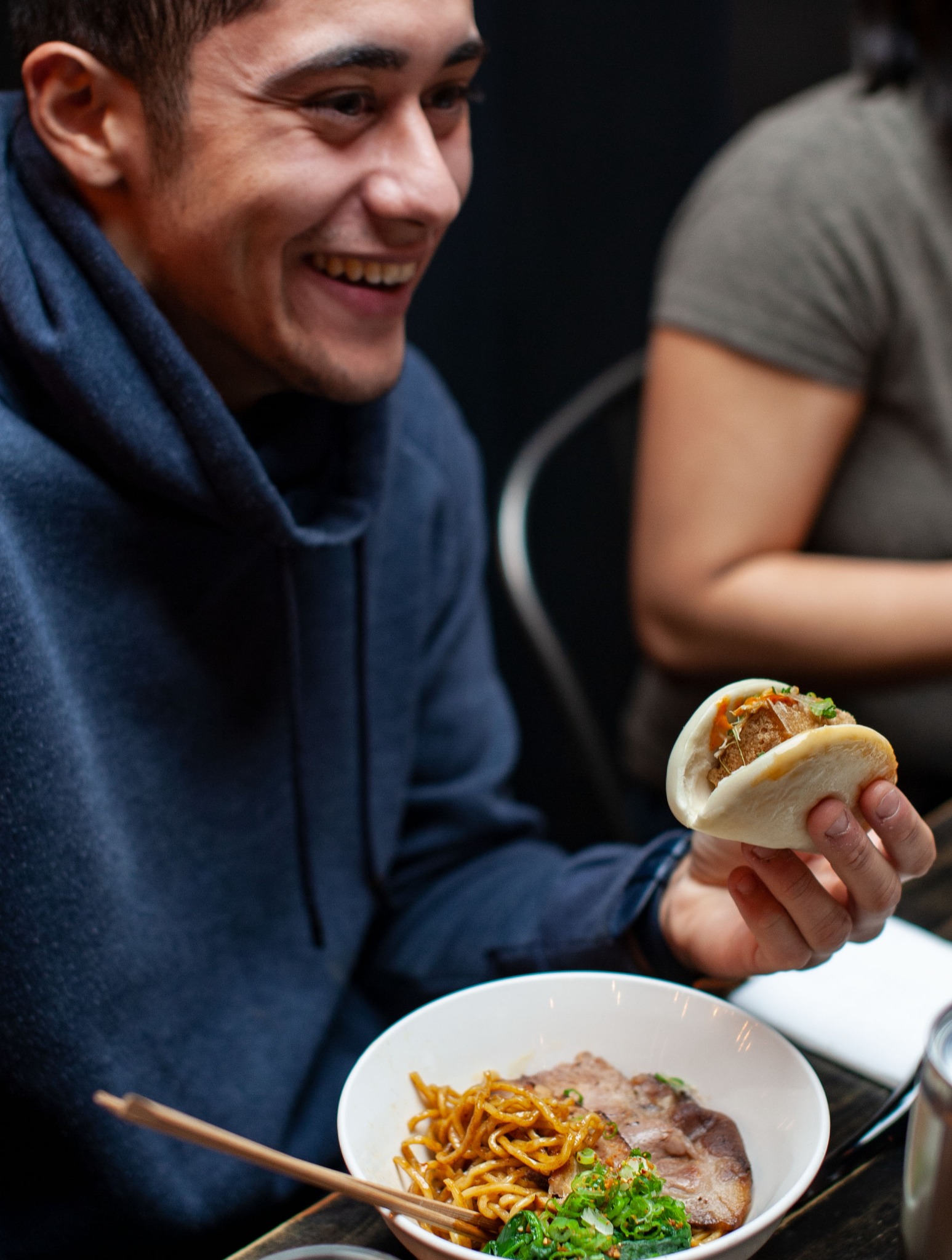 Montclair Hospitality Group has announced the launch of Ani Ramen House's ninth location in downtown Princeton at 140 Nassau Street. The brand is excited to bring its popular ramen concept to Mercer County.
In Princeton, Ani Ramen will be open seven days a week, with takeout and delivery options. The restaurant will serve its signature craft ramen featuring custom-made noodles from Sun Noodle, flavorful proteins, and a variety of extras for guests to customize their ramen, including Ani's "Umami Bomb." The menu also offers delicious appetizers for sharing: Bao Buns, Kurobuta Sausage, Chili Charred Edamame, and Chicken Karaage.
In addition to dinner, there will be a new Princeton brunch menu on Saturdays and Sundays featuring a Jersey Breakfast Bao (with Taylor ham), Funfetti Matcha Pancakes, and a Crispy Buttermilk Chicken Sandwich with Nori Crisp — the perfect meal to fuel a busy weekend. The Princeton location will be BYOB; guests can also enjoy Ani's Yuzu Lemonade, Sencha Green Tea, or Ramune sodas imported from Japan.
Founder/Executive Chairman Luck Sarabhayavanija said, "It has always been our goal to bring Ani Ramen to Princeton, and we're especially excited to celebrate our ninth opening here. We look forward to being an active, involved member of the community, as we have done at all of our locations."
To learn more about Ani Ramen Princeton, visit https://www.aniramen.com/location/princeton/.