Hopewell Theater Screening of Moby Documentary, November 19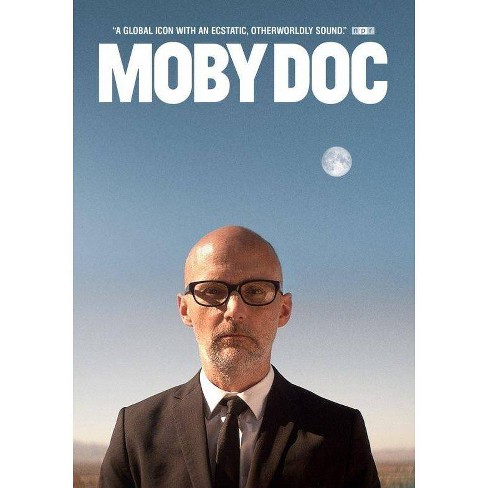 As part of the Hopewell Theater's ongoing series, Films That Made Music, the central New Jersey theater presents Moby Doc on Friday, November 19 at 8 p.m. 
With his first electronic single, "Go," in 1991, Moby helped to define the music of an era. The mega-success of his 1999 album Play brought him into the stratosphere of fame when it became the best-selling electronic album of all time. 
A former philosophy student and self-described quiet, introverted kid from Connecticut, the abrupt rush of fame presented its own challenges. By 2008, Moby was trying to make sense of a disruptive, dark childhood — feelings and memories he had tried to suppress. The musician eventually sought treatment for alcohol and drug abuse and turned his attention towards animal activism, becoming an outspoken vegan on an international stage.
From fame to homelessness, self-doubt, drug addiction, and back again, Moby Doc is ultimately a redemption story in which a human being tries to figure out what hard-won happiness means to him and how he's learned to attain it. 
Moby Doc has been described as offbeat, wry, creative, music-filled, and an eclectic journey through a well-examined life. Over 30 years of Moby's concert footage is infused throughout, as well as his animations, and clips and thoughts from some of his closest friends, such as David Lynch. 
To purchase tickets and to watch the trailer, visit https://tickets.hopewelltheater.com/eventperformances.asp?evt=551. 
Hopewell Theater is located at 5 South Greenwood Avenue in Hopewell. For more information, call 609.466.1964 or visit https://hopewelltheater.com.