Sensory Storytime at Princeton Public Library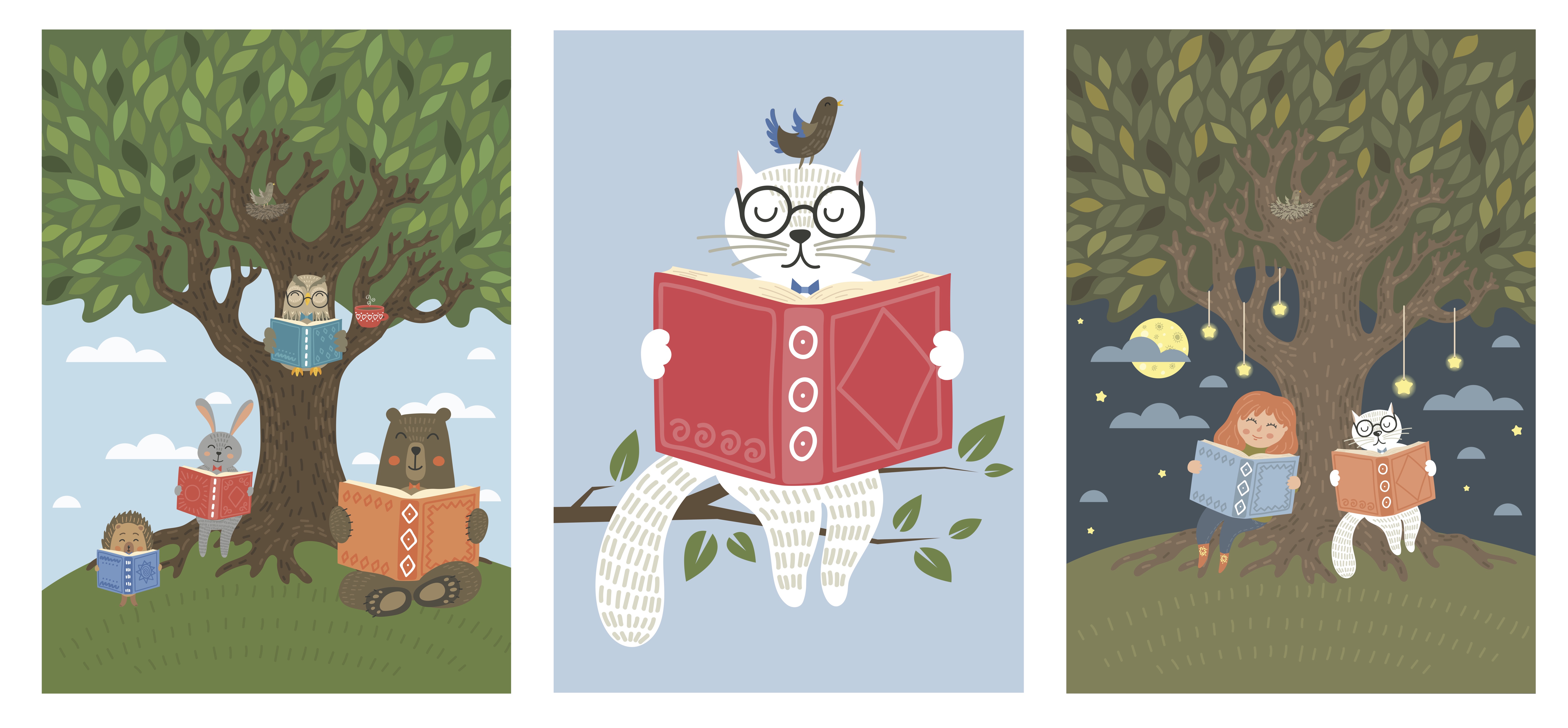 Princeton Public Library will host Sensory Storytime, a program for children ages 2 and up and is especially welcoming to those who are differently abled, on the autism spectrum, have sensory processing issues or feel overwhelmed by noises and crowds. Children are encouraged to bring a favorite toy or fidget. Registration is required at https://bit.ly/3VGQl1b. 
The program will occur the second Monday of each month, January through May. Registration will open one week prior to each program date. Program dates are currently scheduled for: January 9, February 13, March 13, April 10, and May 8. Registration for each program is limited to 12 families. Just one registration per family is necessary. 
For questions or concerns, contact the Princeton Public Library at 609.924.9529.