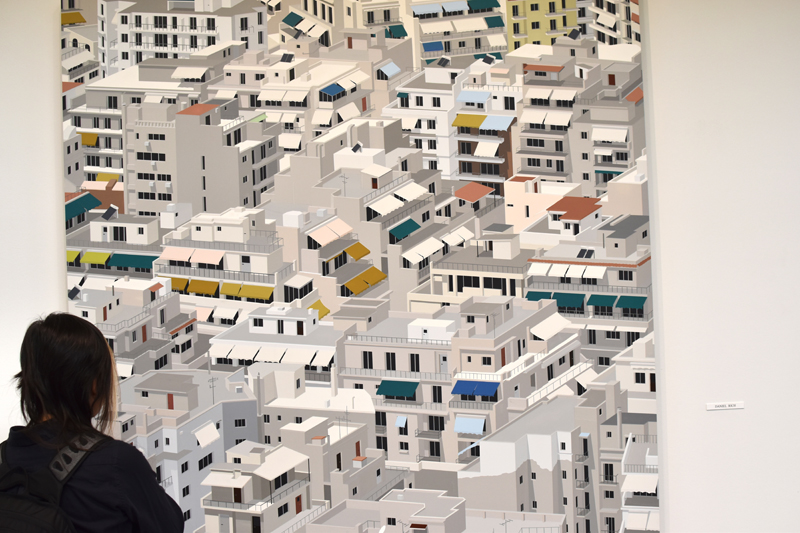 Photography by Erica Mae Cardenas
The Armory Show took place on March 2-5, 2017 on Piers 92 & 94 in Manhattan, New York welcoming over 65,000 visitors annually. The International Art Fair showcases galleries with a wide variety of 20th and 21st century artwork catering towards art collector's and art enthusiasts. 
The Armory Show was founded by New York gallerists, Colin de Land, Pat Hearn, Matthew Marks and Paul Morris with the vision to promote new voices in the visual arts.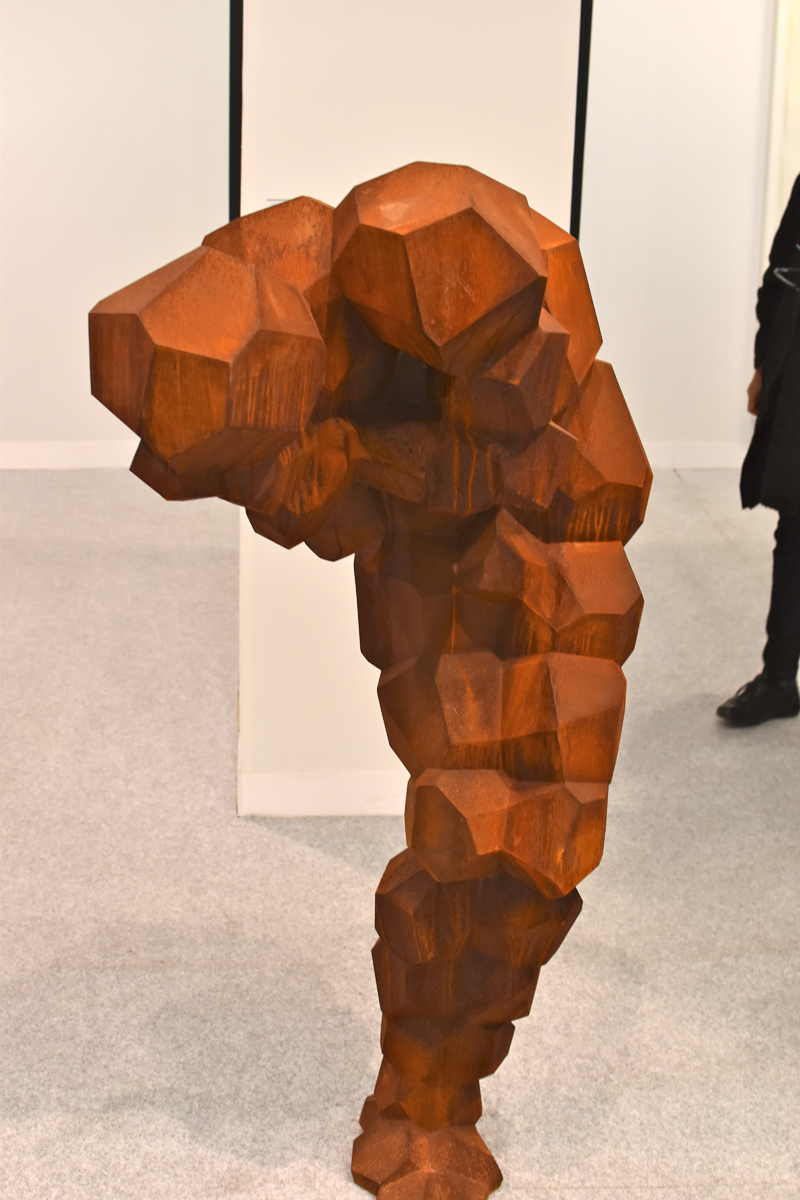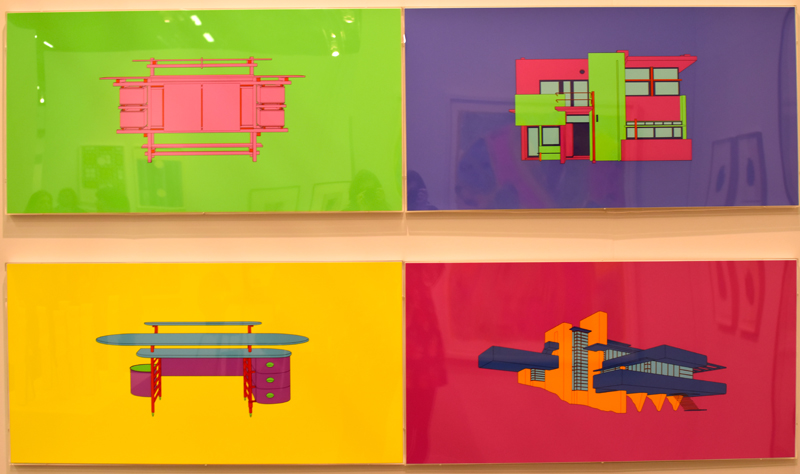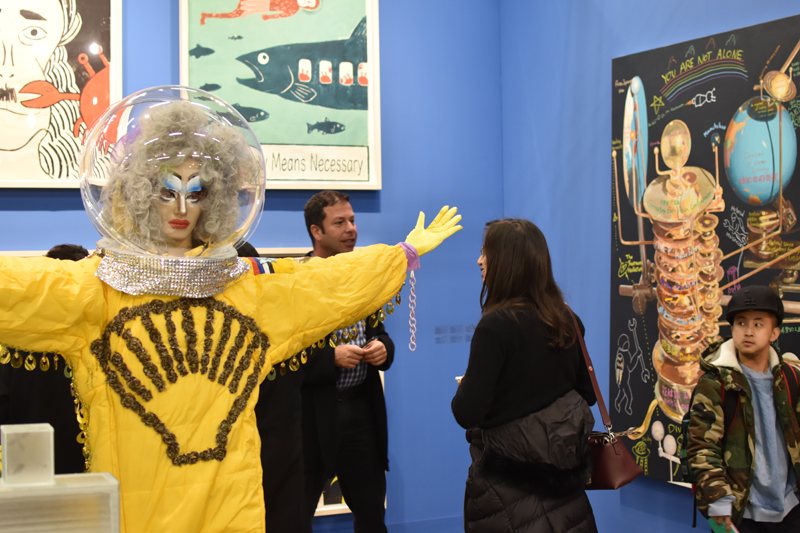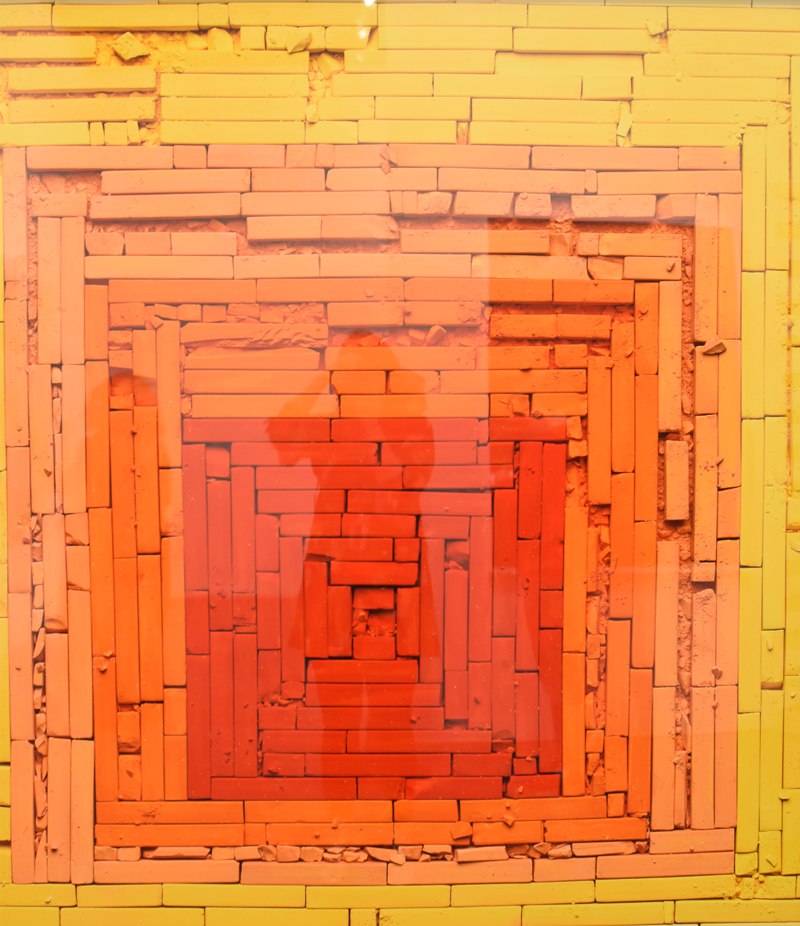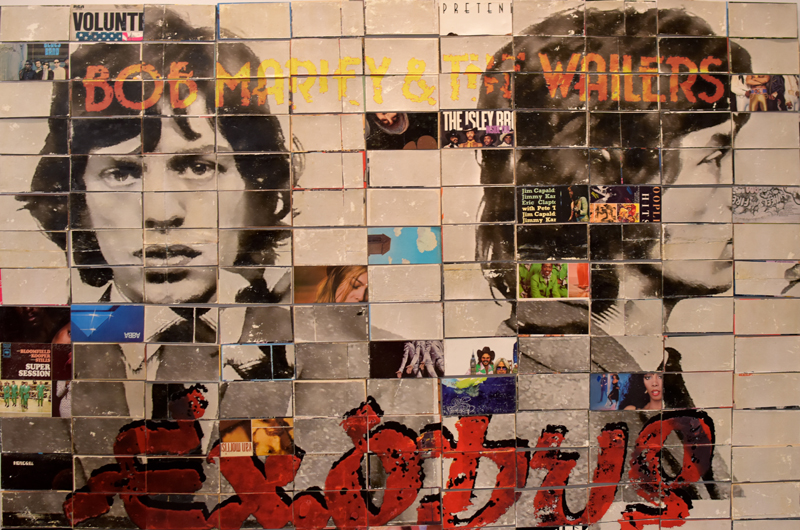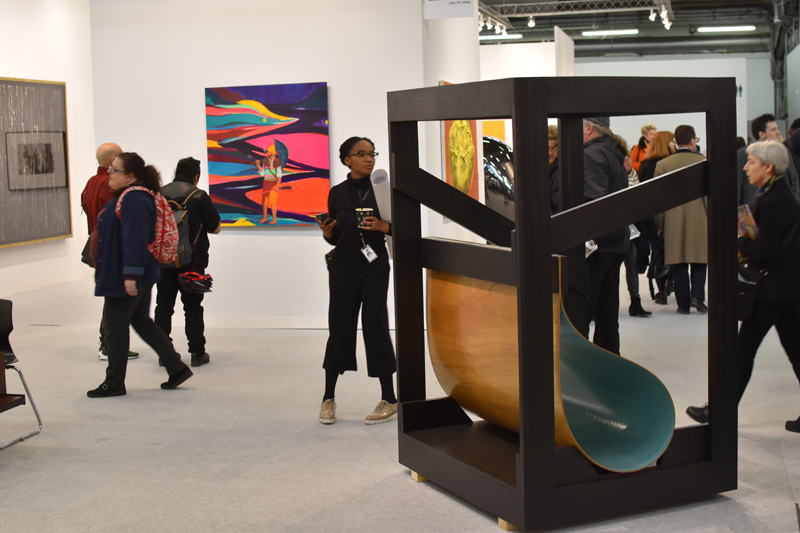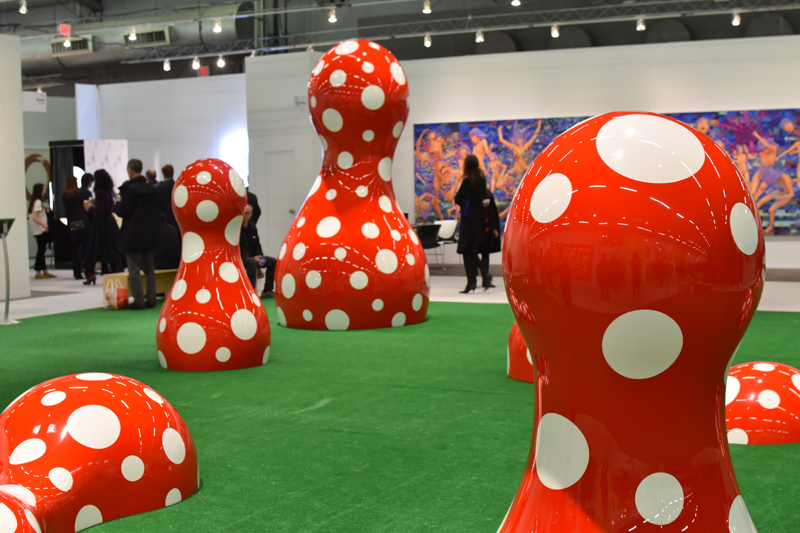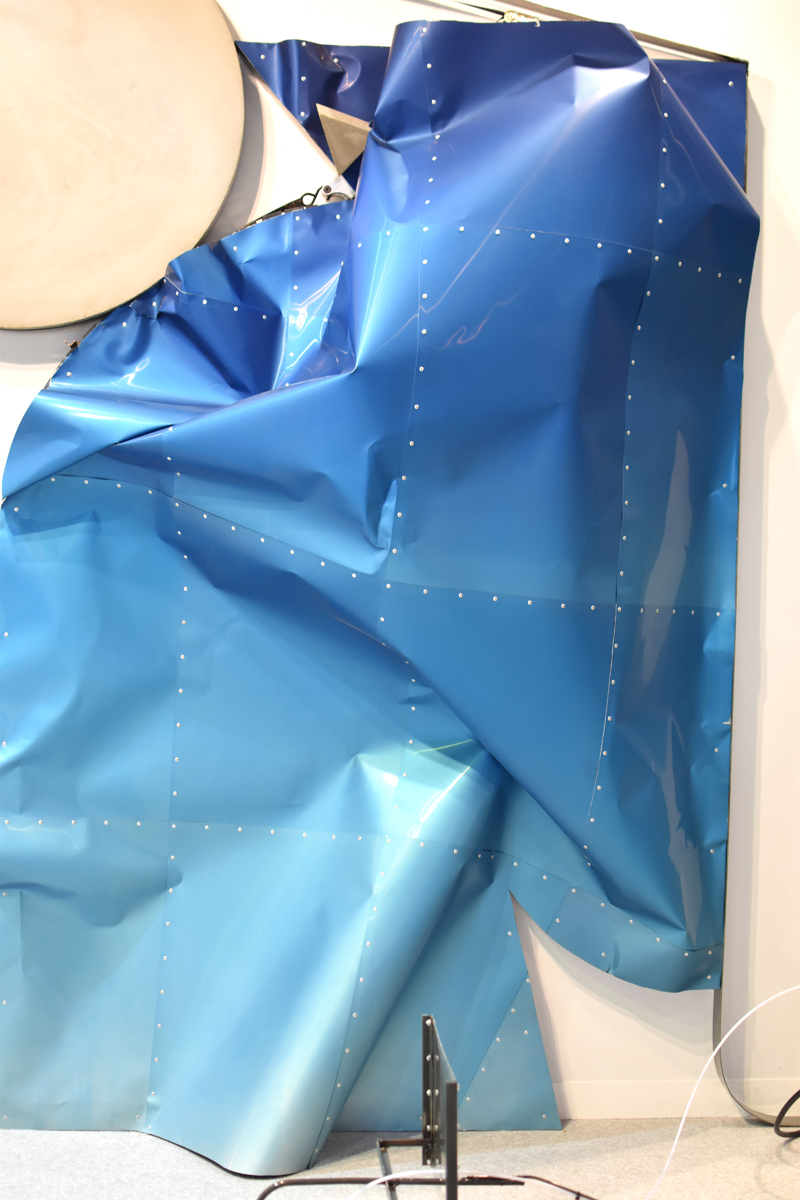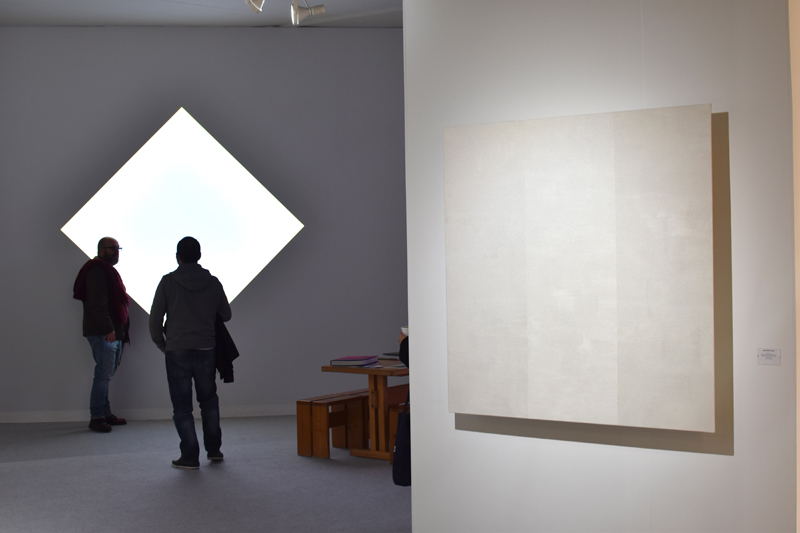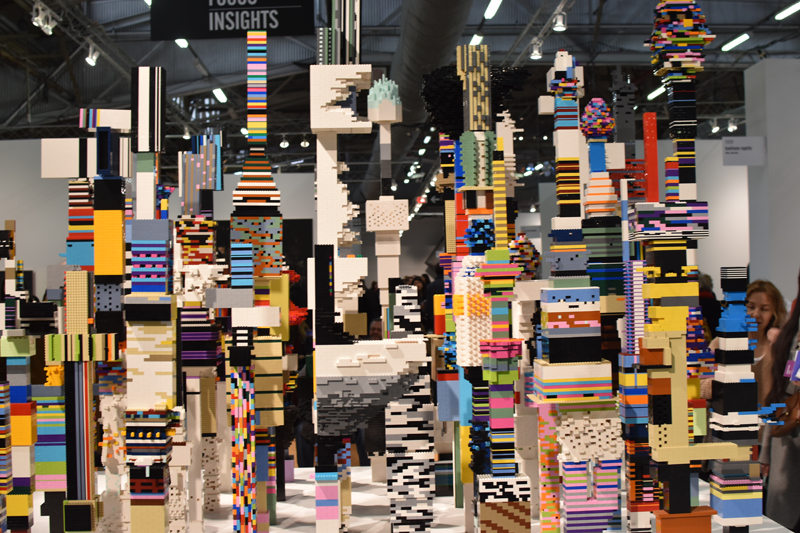 Conversations on Collecting | Beyond the White Box: Art, Collecting and Architectural Space Presented by Athena Art Finance: PARITICPANTS: Richard Gluckman, Principal, Gluckman Tang Architects, New York; Suzanne Modica, Art Advisor and Curator of Stonescape, Napa; Gregory Miller, Collector, President of White Columns Board of Directors, New York; Bernard Lumpkin, Collector, Trustee, Studio Museum in Harlem, Program Director for Friends of Education, The Museum of Modern Art, New York | MODERATOR: Jane Stageberg, Principal, Bade Stageberg Cox Architects.